Posted by Maggie on June 27, 2022 in From the editors
You know, I gotta maybe change my mind that the Trump-Russia "pee-pee tape" was actually a Bill Clinton romp in Moscow but now I'm wondering if it was Hunter.
Andrew Kerr & Jerry Dunleavy: Joe Biden unwittingly helped finance Hunter's trysts with Russia-linked escorts
BREAKING: Joe Biden unwittingly financed Hunter Biden's participation in an escort ring tied to Russia.

Joe Biden wired $100,000 to Hunter from Dec. 2018 through Jan. 2019, the same timeframe he spent 30k on escorts tied to .ru email addresses.https://t.co/HI1t8ndDB6

— Andrew Kerr (@AndrewKerrNC) June 27, 2022
Hunter sent these texts saying his bank account was frozen after he tried to make payments to escorts with Russian accounts.

A 2020 Senate report alleged that Hunter made payments linked to what "appears to be an Eastern European prostitution or human trafficking ring." https://t.co/7HpniHhuBD pic.twitter.com/6bog8lZiCV

— Andrew Kerr (@AndrewKerrNC) June 27, 2022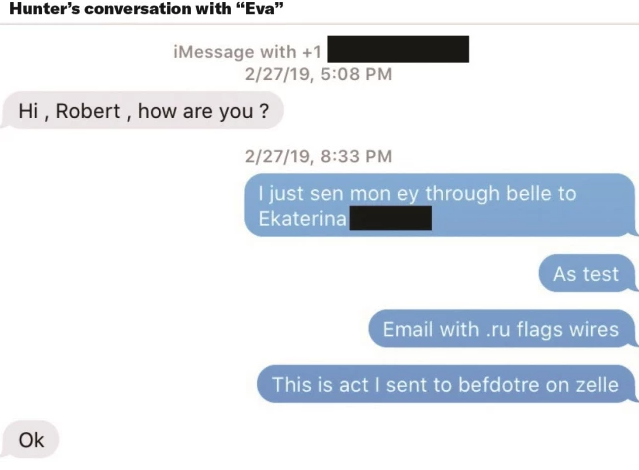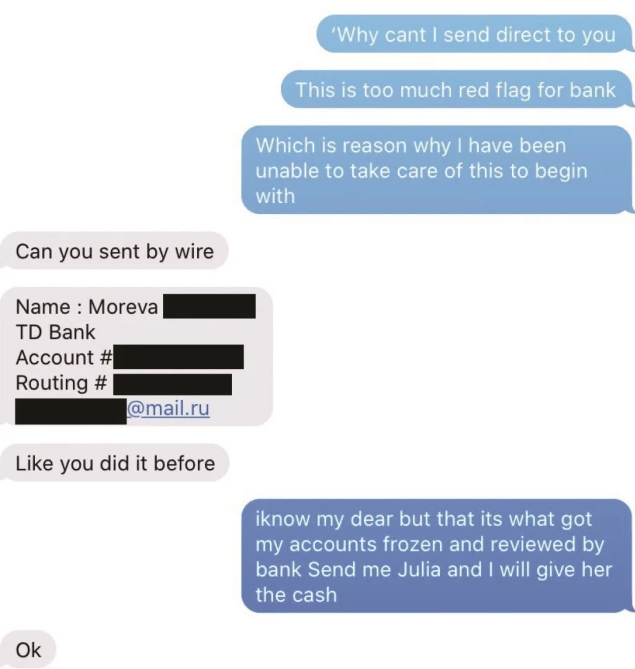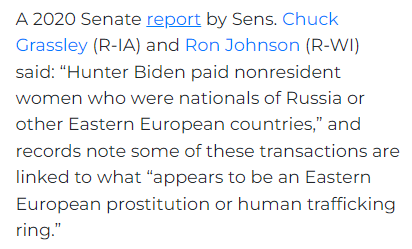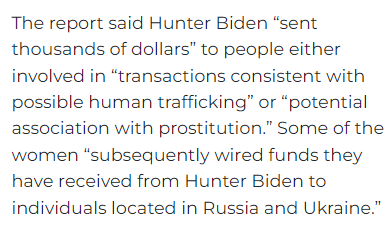 Keep these facts in mind as you watch this video of Hunter Biden accosting an escort tied to a Russian bank acct:

Jan. 17, 2019: Hunter tells sister-in-law: I "don't have a dime."

Jan. 18, 6:31pm: Joe Biden wires $5,000 to Hunter

Jan. 18, 9:22pm: Hunter films this video 👇 pic.twitter.com/JRA6SABvxX

— Andrew Kerr (@AndrewKerrNC) June 27, 2022
UPDATE: Hunter Biden emailed me a four-word statement shortly after this story was published.

"What's wrong with you?" he said.

— Andrew Kerr (@AndrewKerrNC) June 27, 2022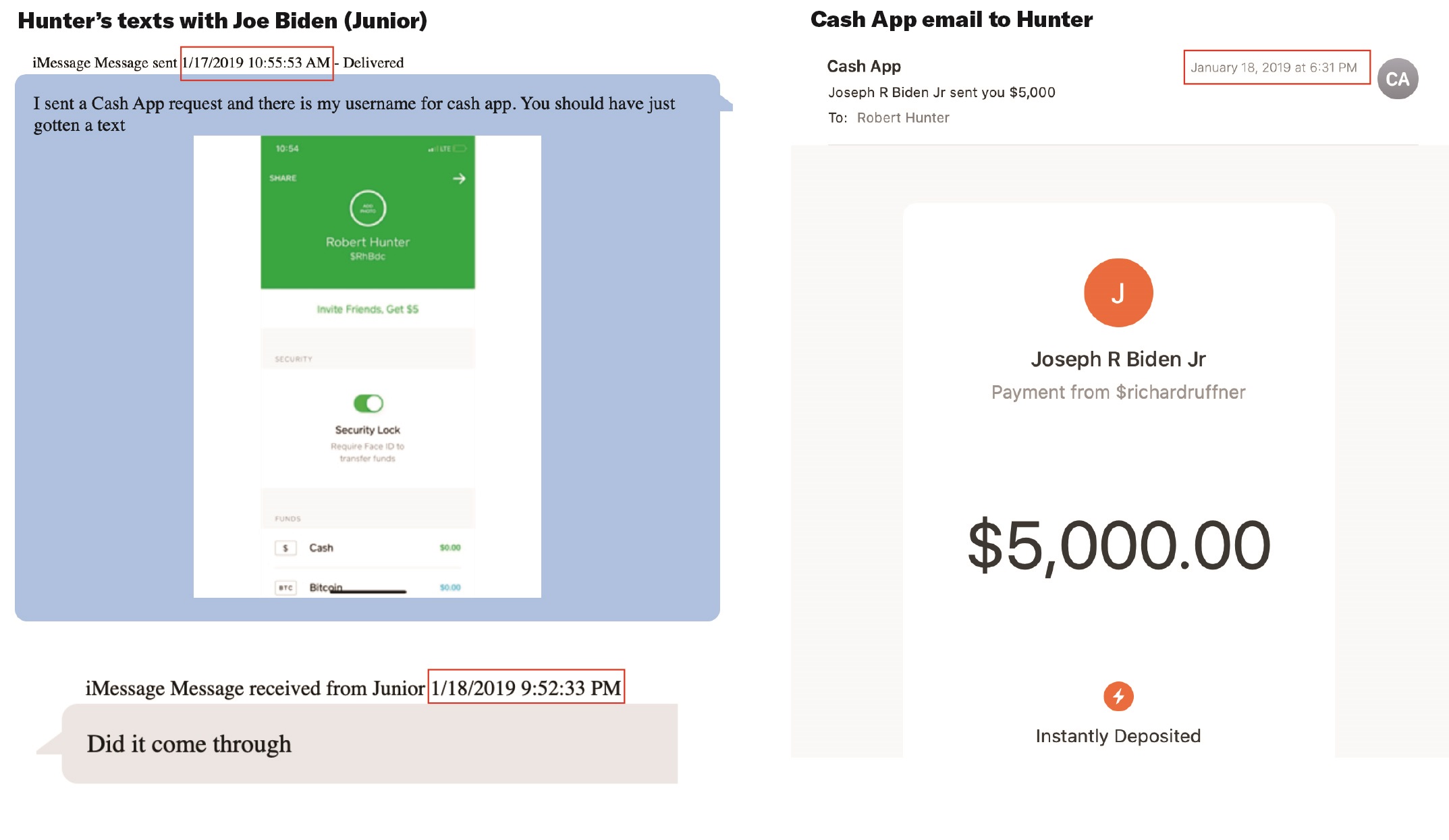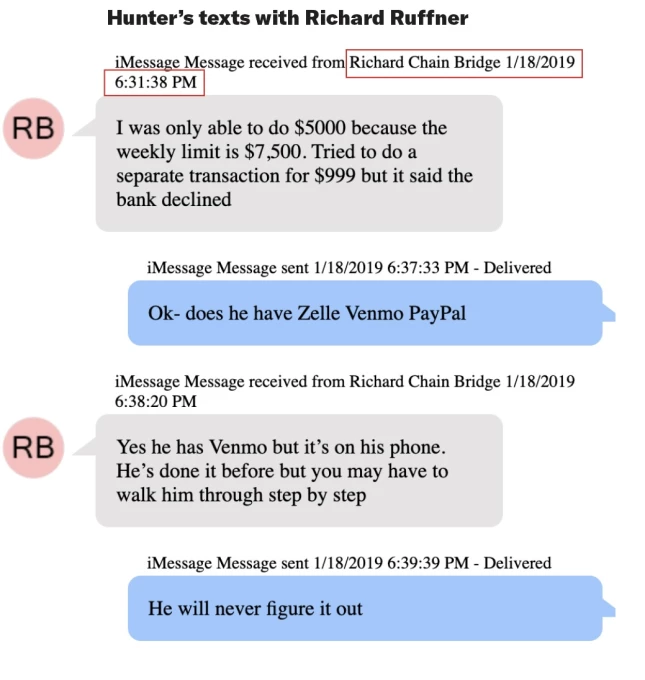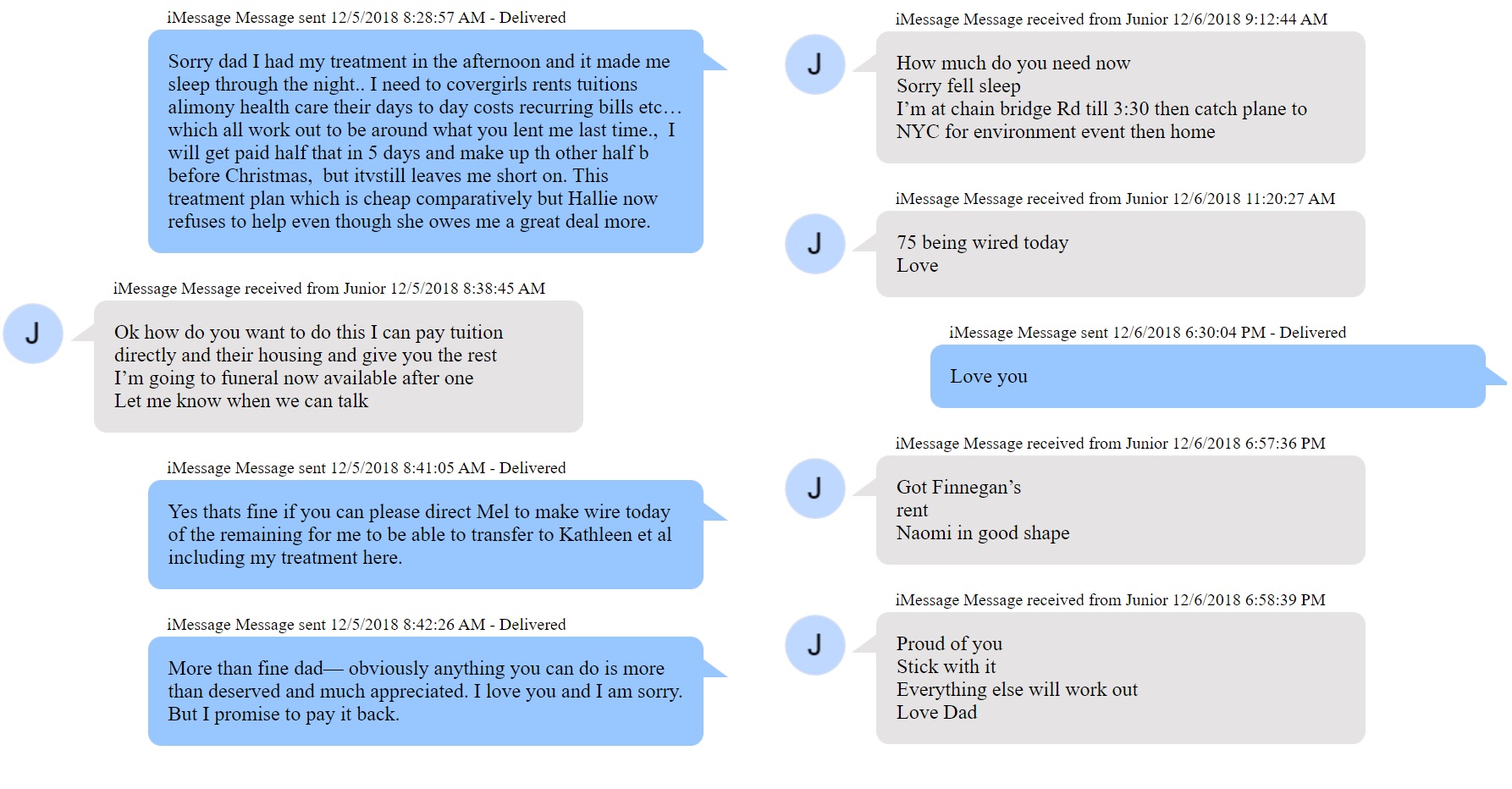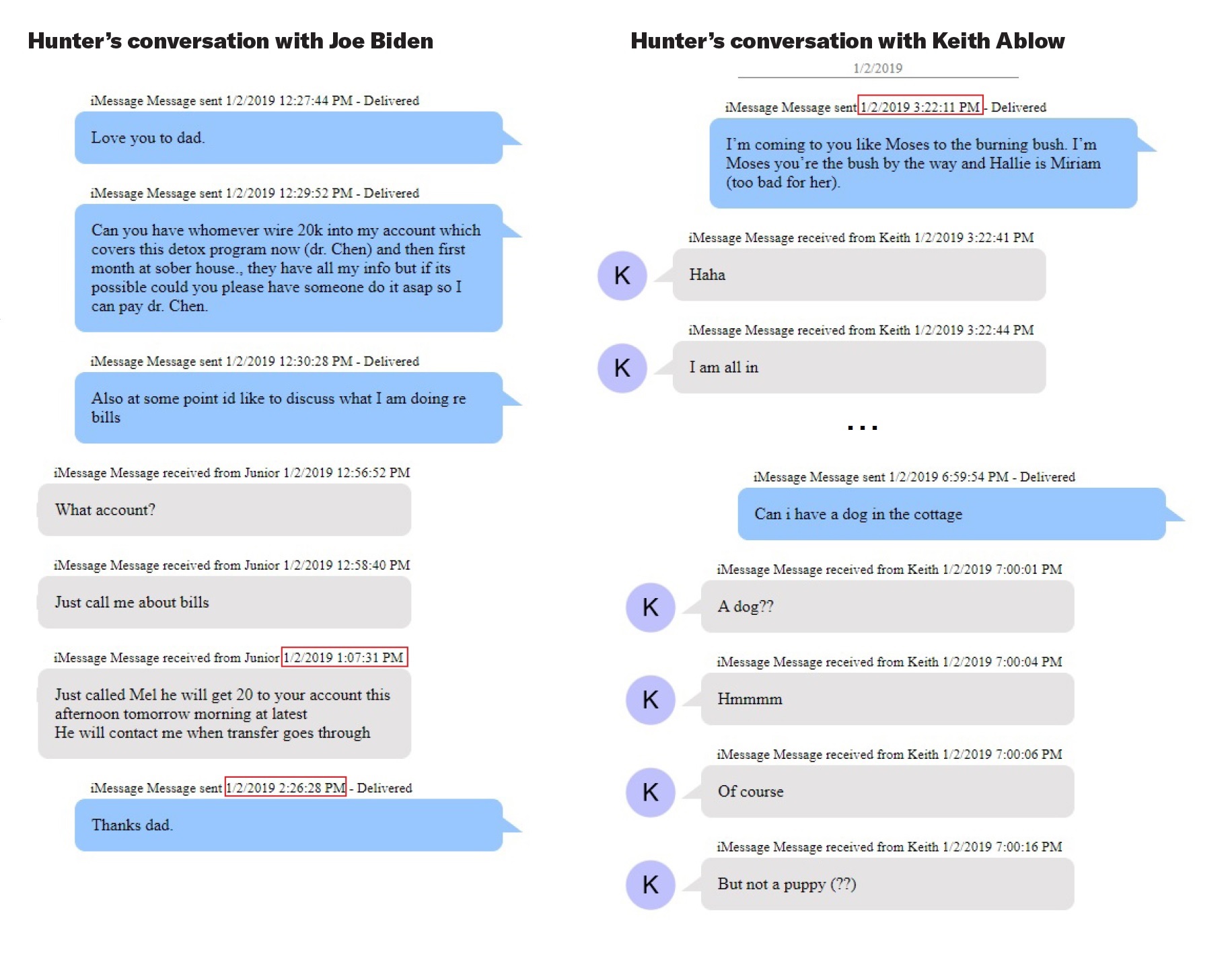 Meanwhile…
Jon Levine: Hunter Biden met with Russian oligarch now wanted for murder
Alex Lang: Voicemail Contradicts Joe Biden's Claims He Stayed Away From Hunter's Business Dealings: Report
Pelosi knocks a Hispanic child, her hubby is charged with DUI, and we discover our @potus was funding Hunter's Russian escorts. Just another week in the Democrat Party.

— Buzz Patterson (@BuzzPatterson) June 27, 2022
Other news headlines: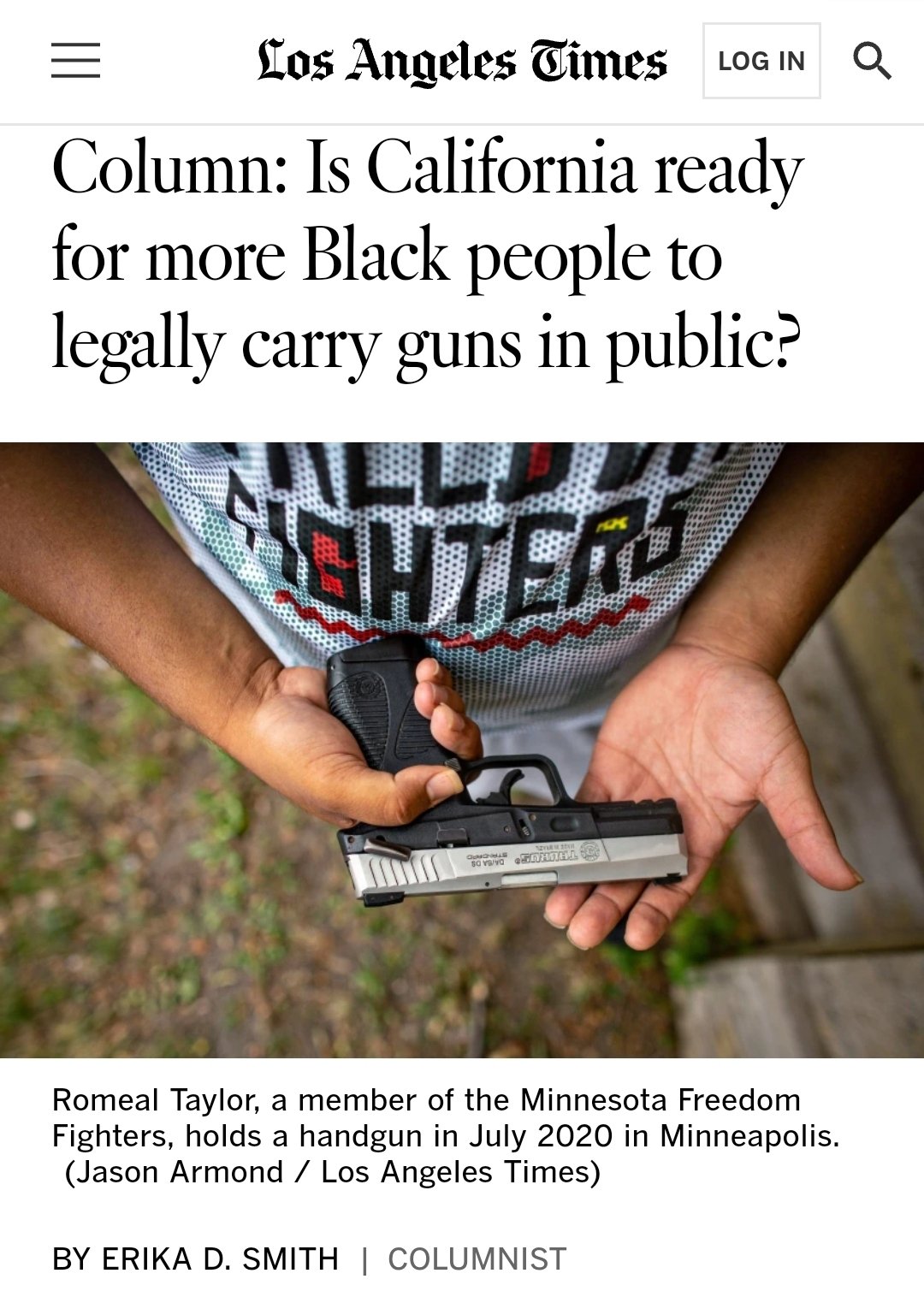 Helluva take from the libs at the @latimes https://t.co/qzvWYauoTX pic.twitter.com/VidxoGEgYt

— Comfortably Smug (@ComfortablySmug) June 27, 2022
Ed Morrissey: LA Times wonders: Are progressive Californians ready for gun-totin' black people?
Natalie Winters: Border Patrol: Big Tech Platforms Being Used To Recruit Child Smugglers.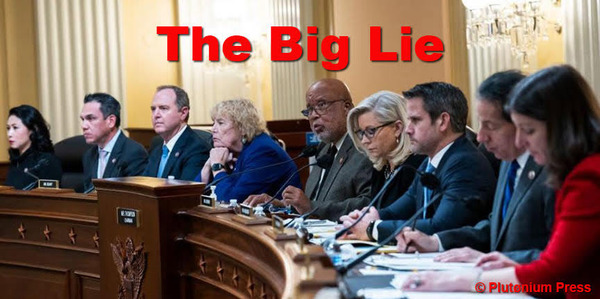 Margot Cleveland: Exclusive: Former White House Staffer Confirms Jan. 6 Committee Lied About DOJ Attorney: 'This isn't about truth, but about making it impossible for conservatives to successfully enter and leave government.'
News Alert: (Video) Chicago Mayor Lightfoot : "Fuck Clarence Thomas": Chicago Mayor Lori Lightfoot sure is classy in front of a big crowd…..
Katie Pavlich: The Mayor of America's Bloodiest City Is Shouting at Justice Clarence Thomas
Libby Emmons: BREAKING: New York Supreme Court strikes down law that allowed non-citizens to vote: The plan would have added some 800,000 New Yorkers to the voting rolls, and would have allowed them to vote for mayor, public advocate, city council, borough presidents, and school boards.
#WOKE #BROKE #JOKE…
Tim Meads: Disney Offering Johnny Depp $301 Million To Return To "Pirates of the Caribbean" Movie Franchise: Report
This didn't age well…
Planning a cookout this year? Ketchup on the news. According to the Farm Bureau, the cost of a 4th of July BBQ is down from last year. It's a fact you must-hear(d). Hot dog, the Biden economic plan is working. And that's something we can all relish. pic.twitter.com/7h9qLauIbC

— The White House (@WhiteHouse) July 1, 2021
Spencer Brown: Remember That '$0.16' July 4th Savings Last Year? Here's How Much It Went Up This Year
The Telegraph: Joe Biden to block Boris Johnson's answer to global food crisis: US president opposes Prime Minister's plan to ease cost of living by curbing green fuels
~~Many thanks to Maggie and The Universal Spectator for reprint permission.