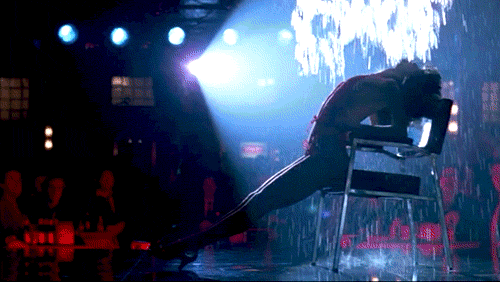 Just a steel town girl on a Saturday night
Looking for the fight of her life
In the real time world no one sees her at all
They all say she's crazy…
A hot and steamy weekend ahead for many of us. Try to stay cool and entertained … while it's still 'legal', fellow Spectators.
A couple of good reads from Prof. Jonathan Turley:
For Mark Twain, it was merely a problem that "the reports of my death are greatly exaggerated." For Sam Alito, it seems that reports of his anticipatory death are greatly celebrated…https://t.co/kRDdgT7vEN

— Jonathan Turley (@JonathanTurley) August 4, 2022
…That says a great deal of where we are and what we are becoming. If columnists and academics join this ragefest, we will become little more than rivaling mobs tearing apart our foundational institutions and values.

— Jonathan Turley (@JonathanTurley) August 4, 2022
Perfectly said, but wrong tense. You're well-meaning and polite to use future tense, but it's already here.

"SINCE columnists and academics joinED this ragefest, we HAVE become little more than rivaling mobs tearing apart our foundational institutions and values."

— @DavidJMadeira at GAB (@DavidJMadeira) August 4, 2022
Jonathan Turley: Vox Senior Editor Fantasizes Over the Death of Justice Alito
Twitchy: Ian Millhiser decides to keep himself busy by updating his obituary for SCOTUS Justice Samuel Alito … Ian Millhiser has since deleted the vile tweet.
Next…
Jonathan Turley: The Art of Scandal Implosion: The Political and Media Elite Prepare To Drop Hunter Biden in a "Controlled Demolition"
With the release of new evidence, it is no longer possible to bury or dismiss the Hunter Biden scandal. Instead, many hope for a "controlled demolition" with limited charges without collateral damage to the political and media establishment…
https://t.co/WwoRzM2iHO

— Jonathan Turley (@JonathanTurley) August 3, 2022
…Scandal implosion is as much an art as it is a science and could be the most brilliant achievement in this ongoing scandal.

— Jonathan Turley (@JonathanTurley) August 3, 2022
Jerry Dunleavy: Wray says he finds allegations FBI mishandled Hunter Biden info 'deeply troubling'
Margot Cleveland: Grassley's Questioning Of Wray Suggests Biden Scandal Is The Tip Of The Deep-State Iceberg: In questioning Wray during Thursday's Senate Judiciary Committee hearing, four exchanges proved intriguing — and potentially insightful.
About Those "Experts":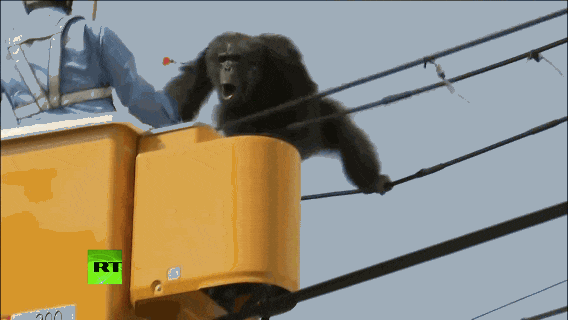 Victor Davis Hanson: Why We Lost Trust in the Expert Class: Elite experts and degreed professionals massaged and warped their knowledge to serve ideological masters rather than the truth.
Bradley A. Thayer: The Failure of Our Expert Class on China Cost Us Dearly: Now we face the consequences of when lucre (for a few) defeats strategy.
Tristan Justice: EXCLUSIVE: Report Shows Biden Admin Run By Former Registered Foreign Agents: More than a dozen high-ranking members of the Biden administration were previously registered foreign agents.
Heritage (2/2/21): COVID-19 Death Rates by State
I&I Ed. Board: The Results Are In: Red States Won The COVID Fight, Hands Down
Twitchy: 'Deserve contempt and RIDICULE!' Christina Pushaw BUSTS 'the experts' for LYING about damage masking would do (and has done) to children
Twitchy: Guys, we ALL know: Thread takes 'public health officials' APART for being too woke to be honest about what's REALLY spreading #monkeypox
The Kangaroos have Taken Over:
The FBI is a clear and present danger to The United States of America.

Break it into 1000 pieces and scatter it to the winds. It cannot be saved.

— Jesse Kelly (@JesseKellyDC) August 4, 2022
Julie Kelly: The FBI Twice Interfered in the 2020 Election to Sabotage Trump. Now What? The evidence is amassed and verified—the only unknown is what Republicans will do next.
MICAELA BURROW: 'Just Astounding': Defense Department Wiped Jan. 6 Text Messages From Key Officials, Watchdog Finds: The DOD officials whose records were allegedly destroyed would have participated in making the decision to deploy the National Guard after the Jan. 6 riots began.
Tristan Justice: Inside Liz Cheney's Coordinated Effort To Prevent Troop Deployment Before Jan. 6: Before Liz Cheney claimed President Donald Trump took no action on the National Guard, she coordinated a campaign to prevent deployment.
Adam Mill: The 'Deleted Text' Scandal Democrats Want You to Forget: Recalling the case of 23 FBI cell phones wiped clean while in the possession of Robert Mueller and his team.
Matthew Boose: Media's 'Insurrection' Fixation Paints a Skewed Picture of Political Reality: With the January 6 circus, the Democratic Party is demanding unconditional loyalty in the name of democratic principles they reject.
Twitchy: WATCH: Christopher Wray hurts himself and the FBI with responses to Sen. Blackburn's q's about Russia collusion hoax and Hunter Biden's laptop
Tim Hains: Cruz Grills FBI Director: The Guy In Charge Of The Whitmer Kidnapping Entrapment Plot Got Promoted And Is Now In Charge Of The J-6 Case?
Adam Shaw: FBI chief says southern border presents 'significant security issues' when asked if it is secure: Wray did not say if he agreed with DHS Secretary Mayorkas that the border is secure
Twitchy: 'You've got your own plane': FBI Director Wray tells Sen. Grassley he has a flight to catch (then it gets awkward)
Matt Margolis: The Rapid Extinction of Republicans Who Supported Trump's Impeachment
Kevin Downey, Jr: Why Does the IRS Need 5 Million Rounds of Ammo?
Having the Energy to Fight Back:
Conrad Black: Triumph of Davos Man: The elite war on free enterprise.
Here's a new one ( August 2022 ), still not near #1 pic.twitter.com/YPE31sYdQw

— Roger Yost Jr (@RogerYostJr1) August 5, 2022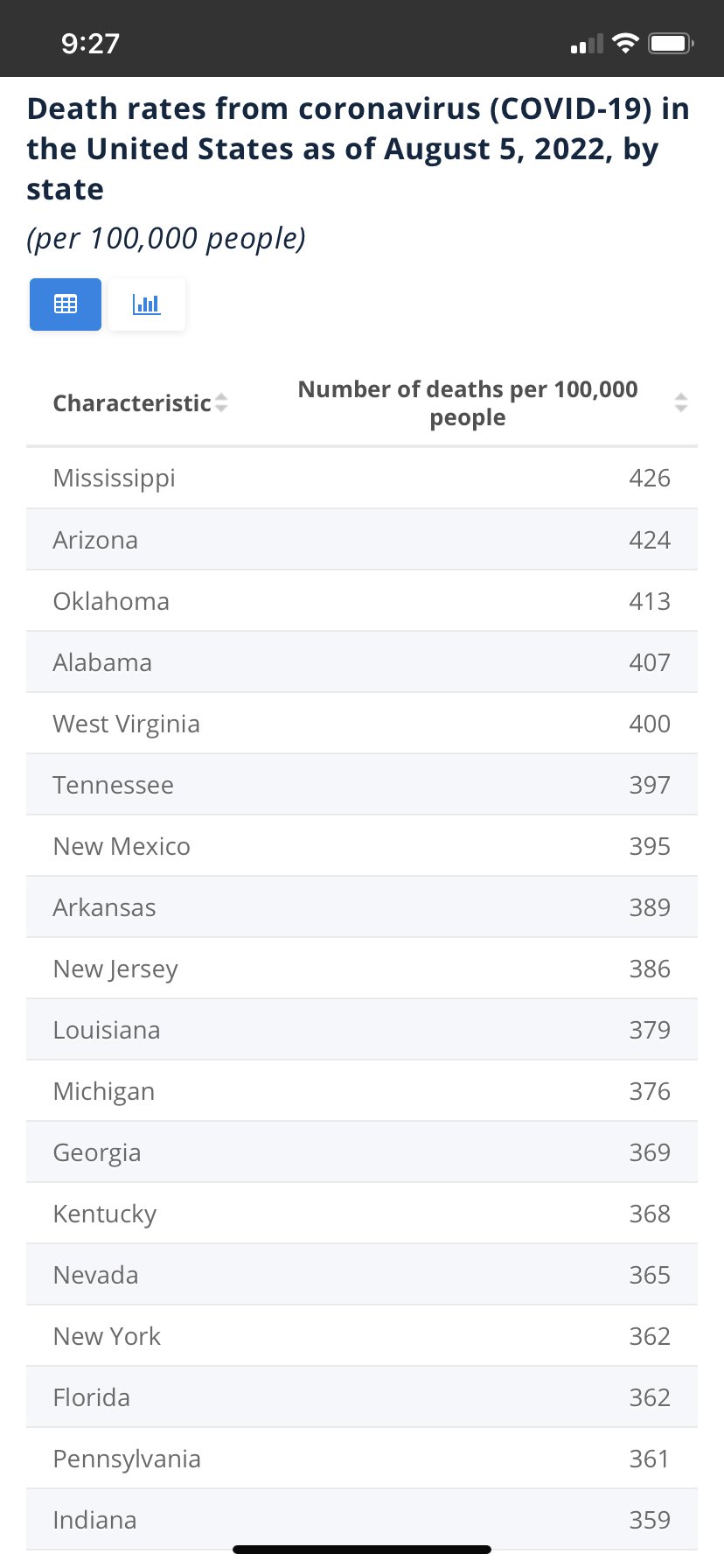 Thomas Catenacci: Republican states are planning an all-out assault on woke banks: 'We won't do business with you': 'We're not going to pay for our own destruction,' West Virginia State Treasurer Riley Moore tells FOX Business
Salena Zito: From the C-Suites to the Media, When It Comes to Energy, We Need More Balance, Less Fear: The American energy industry has a great story to tell; it is a job creator, it stabilizes communities, and it is a secure source of energy for the country.
Rick Moran: Democrats May Have Secured Their Agenda But at the Price of Their Souls
Twitchy: Senate Dems have apparently adopted a 'Don't Test, Don't Tell' policy in order to get Inflation Reduction Act passed
MORE:
Let me get this straight, we can have countless indisputable "genders", but we can't be trans-night owls?
Carly Cassella: The Human Mind Is Not Meant to Be Awake After Midnight, Scientists Warn
Muldoon @ AoSHQ: The Moral Abdication of The Academy
David Horowitz: Shame of the Nation: The root cause of the American crisis is the moral depravity of the 'Woke' progressives.
THEN:
NOW:
The Gateway Pundit: CBS News Exposes Ukraine Weapons Scam: "30% Maybe Reaches Its Final Destination"
A MONTH AGO:
Ben Kesslen (7/17/22): Cargo plane operated by Ukraine carrier crashes in Greece
A Ukrainian cargo plane carrying weapons from Serbia to Bangladesh crashed in Greece Saturday, killing all eight crew members, authorities said Sunday.

The An-12 cargo plane suffered engine trouble and was trying to make an emergency landing before it crashed into a corn field in Kavala, a city in northern Greece, on Saturday, Greek and Serbian officials said.

The incident was unrelated to the Russian-Ukrainian war.

The names of the eight deceased crew members were not immediately released.

Serbian authorities said the plane was bringing more than 25,000 pounds of munitions including mortar and training shells that were made in Serbia, to Bangladesh.

The An-12, a Soviet-built turboprop aircraft, was only about 25 miles from an airport when it crashed.

Witnesses said the plane looked like it came down in a ball of flames…
I'm sorry … WHAT?!?
COMING SOON:
Jordan Schachtel: Ukraine claims it needs $750 billion more to 'Build Back Better': Kiev economics school assessment is funded by USAID. … Hell no!
The 80s Were THE Bestest!
~~Many thanks to Maggie and The Universal Spectator for reprint permission.