Posted by Maggie on January 8, 2022 in From the editors
Boss and I are watching the final season of "The Expanse" winding down to the last two episodes on Amazon Prime. **SIGH**
Meanwhile…
Michelle Starr: The 'Helical Engine' can reach 99% the speed of light, according to NASA … Yes, but will humans be able to tolerate traveling at the speed of light? Even in "The Expanse" the possibility/probability of suffering detrimental reactions has been mentioned and written into last season's final episode where the Rocinante's "Martain" pilot Alex Kamal was written out from a massive and fatal stroke from such "Hell of a ride" reasons…
So, yeah, good luck with that Helical Engine.
Eric Mack: NASA says it was a meteor that shook the ground on New Year's Day
NASA: NASA's Webb NASA's Webb Telescope Reaches Major Milestone as Mirror Unfolds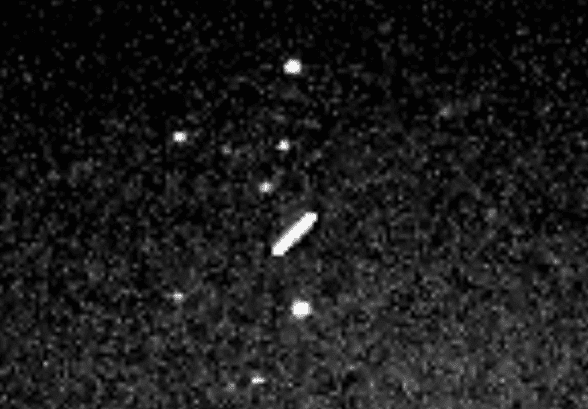 VIDEO: An Asteroid Twice The Size of the Empire State Building is Headed for Earth – How Close is too close?
Michelle Starr: The Tiny Dots in This Image Aren't Stars or Galaxies. They're Black Holes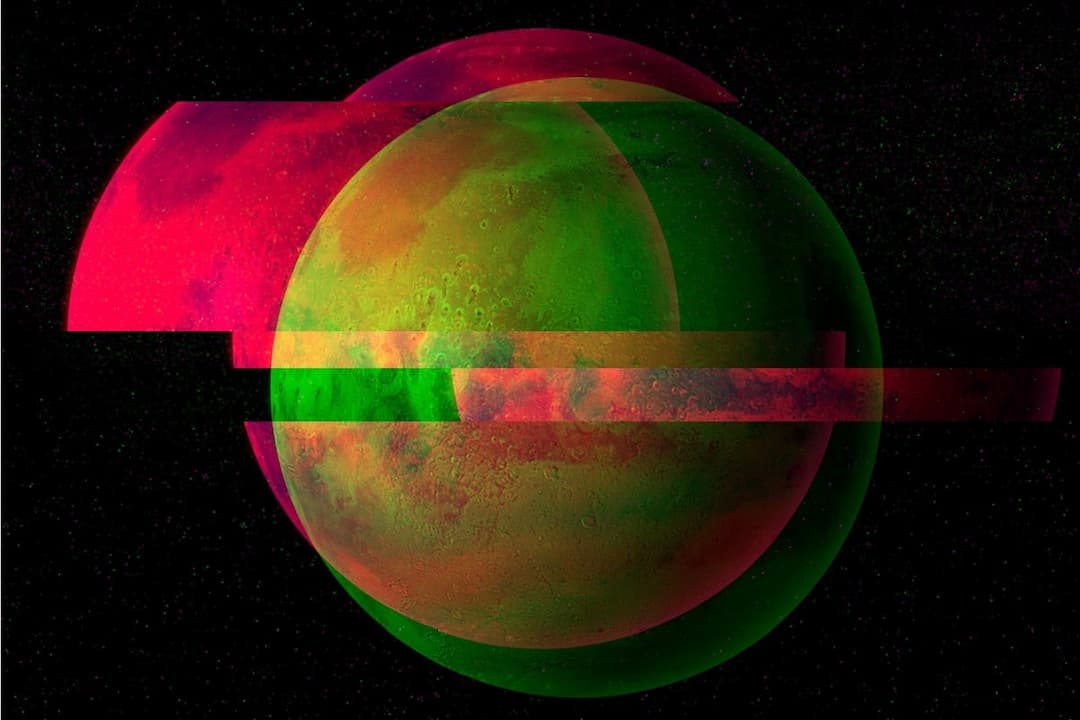 Futurism: Scientists Propose Jumpstarting Mars' Magnetic Field to Make It Habitable: Even NASA is on board.
Doug Cunningham: Debris from failed Russian rocket falls into sea near French Polynesia
Brandon J. Weichert: China to Conquer Moon in 2026 While America Makes Gender-Neutral Space Suits: Should the United States lose the new space race, it will lose the Earth.
The Hill (TBT 10/15/19): NASA reveals new spacesuits for next moon mission
NASA released its latest generation of spacesuits Tuesday in advance of planned missions to the moon and beyond.

NASA Administrator Jim Bridenstine told a crowd of local students, agency interns and reporters that the suits for the Artemis 3 mission, which will take "the next man and the first woman" to the moon, will be built with inclusivity in mind to "fit all of our astronauts when they go to the moon."

NASA in March had to cancel plans for its first all-female spacewalk when it found that only one suit for women was available on the International Space Station…
For the record, American astronauts' spacesuits were already gender-neutral. It had absolutely nothing to do with gender (which insinuates 'gender parts'), but just a matter of the size of a suit available…
NASA: Facts About Spacesuits and Spacewalking
No difference exists in a male's or female's suit, though the female astronaut usually requires a smaller size. The shuttle spacesuit was designed to be made of many interchangeable parts, to accommodate the large number of astronauts with widely varying body sizes. These parts (upper and lower torsos, arms, etc.) are made in different sizes.
Here's a suggestion: How about making suits in a couple different primary sizes that have the built-in ability for the astronaut to alter them with a pull-in or let-out areas with cords, Velcro, zippers, and/or snaps for a better personal fit? They can add it to this long overdue upgrade…
The Verge (TBT – 12-5-17): New 'Take Me Home' button could guide astronauts to safety during spacewalks … Duhhhhh!
And this…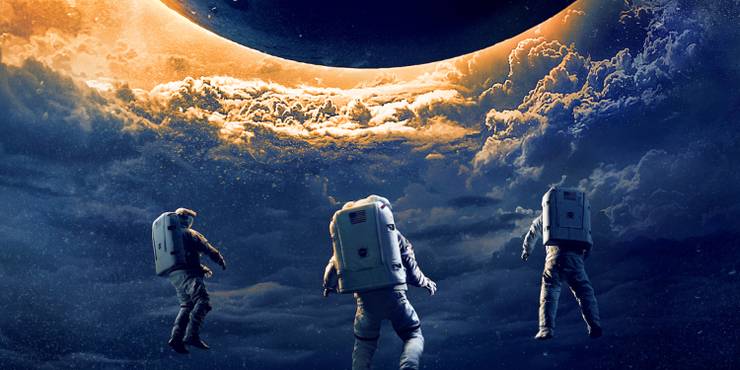 Screen Rant: 10 Sci-Fi Movies To Look Forward To In 2022
~~~
~~Many thanks to Maggie and The Universal Spectator for reprint permission.