I woke this morning to England's Queen Elizabeth II's Platinum Jubilee in the British throne.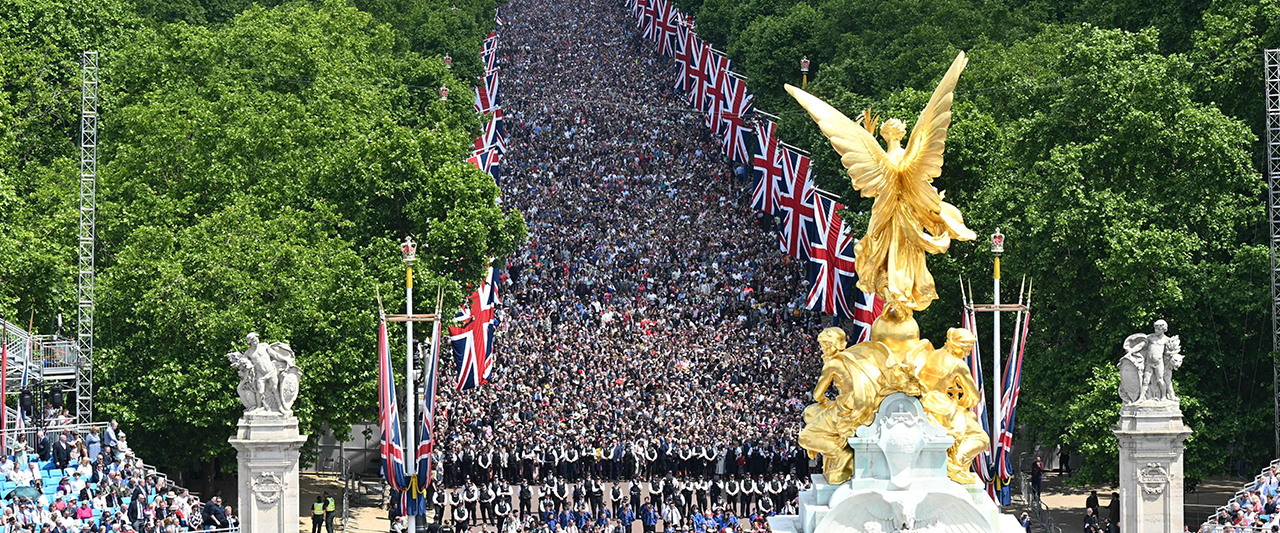 The woman was first thrust into her destiny to be Queen of England the day her uncle, Edward VIII, formally and officially abdicated the throne to marry an American divorcee, making Elizabeth's father, Prince Albert, Duke of York the succeeding King of England, King George VI.
That immediately put her in the position of next in line to the throne, something her father began conditioning her for. If you watch "The Crown" on Netflix you get somewhat of a view on how her father really did not want the responsibility of King, for various reasons such as his acute stutter and not wanting his own family's life to be altered by the stringent duties for them all but knew he could not refuse it. If you look back on Elizabeth's young life as daughter and next in-line to her kingly father, you see she began her responsibility and duty to the people very young. As little girls, she and her sister Margaret's caring radio messages to the children of German Blitzkrieg London/England as they were transferred to safer wartime homes in Canada, Australia, New Zealand, South Africa, and the USA …
… to, as a young woman, her becoming the first female member of the Royal Family to serve in the military as she worked as a military mechanic during WWII.
She had many duties at home in England and abroad during her father's reign and was on a tour of the Commonwealth with husband Philip in Kenya when news came of her King father's sudden death and her obvious ascension to the throne. And here she is, 70 long years later, Queen Elizabeth II and the longest reigning monarch in world history. It's not been "fairytale" easy for her. Her own family has been ruled over according to her position as Head of the Church of England. And then the scandals and rebellious actions of some of those family members, from sibling to her own children and grandchildren. That near impossible juggling of family matriarch and Queen has been struggle enough over these 70 years, but the recent COVID pandemic that directly touched her own family and the passing last year of her beloved husband of 73 years Prince Philip has added even more stress to the 93 year old Queen.
However, Her Majesty doth persist. Her own Queen Mother lived to be nearly 102 years old, and Queen Elizabeth is 96. She undoubtedly may not experience another monumental jubilee of her queenly reign, but, God willing, she could see a 100th birthday … should her genes persist as well.
You go, girl! God save the Queen.
Prince William, Duke of Cambridge and his family. Wills is second in-line for the throne after his heir apparent father Prince Charles … and his three children next in-line after him according to age which would then add his/her offspring into direct lineage to the throne … bumping William's estranged 'American activist' wed brother Harry farther and farther down the line.
FNC UPDATES: Queen Elizabeth's Platinum Jubilee
~~ Many thanks to Maggie and The Universal Spectator for reprint permission.